All of Decohub Custom Cabinets include: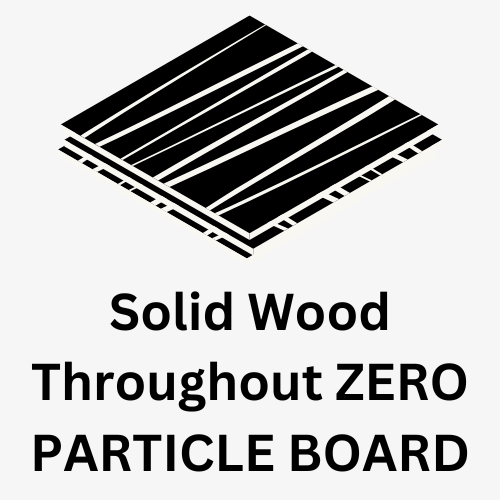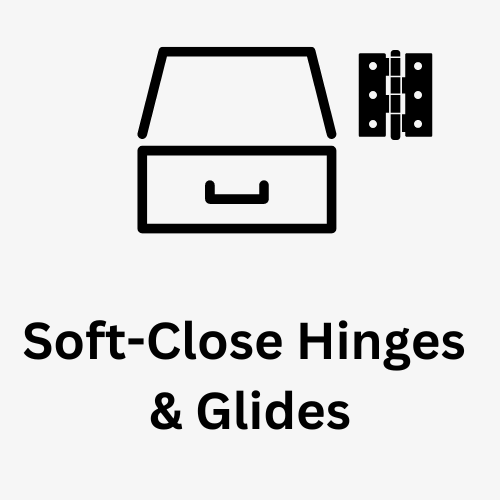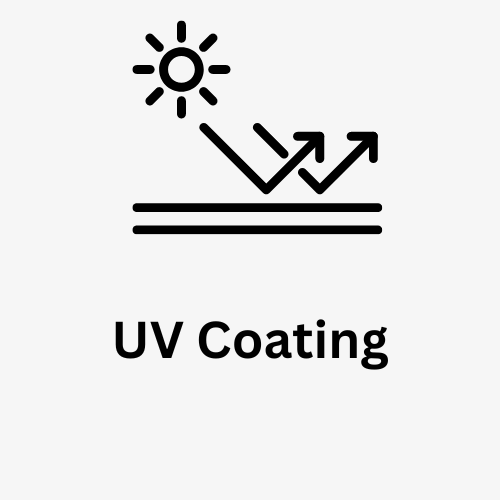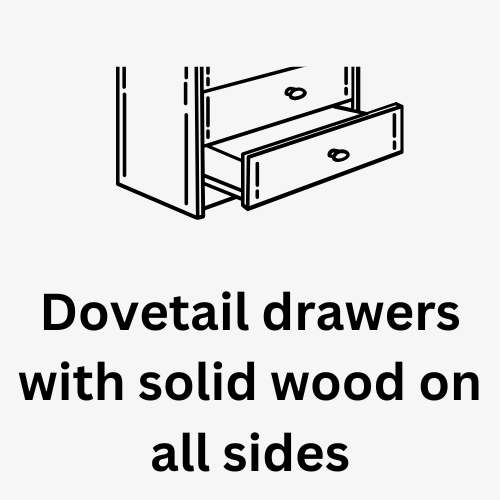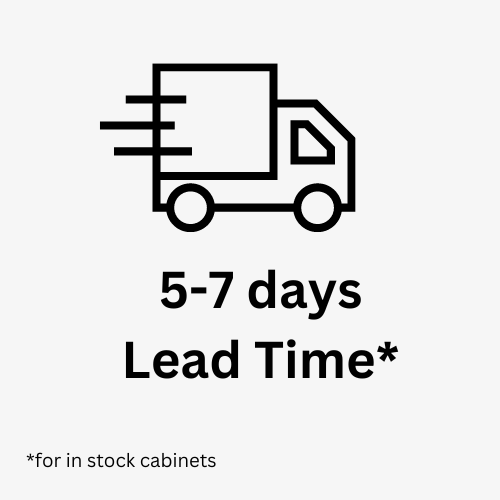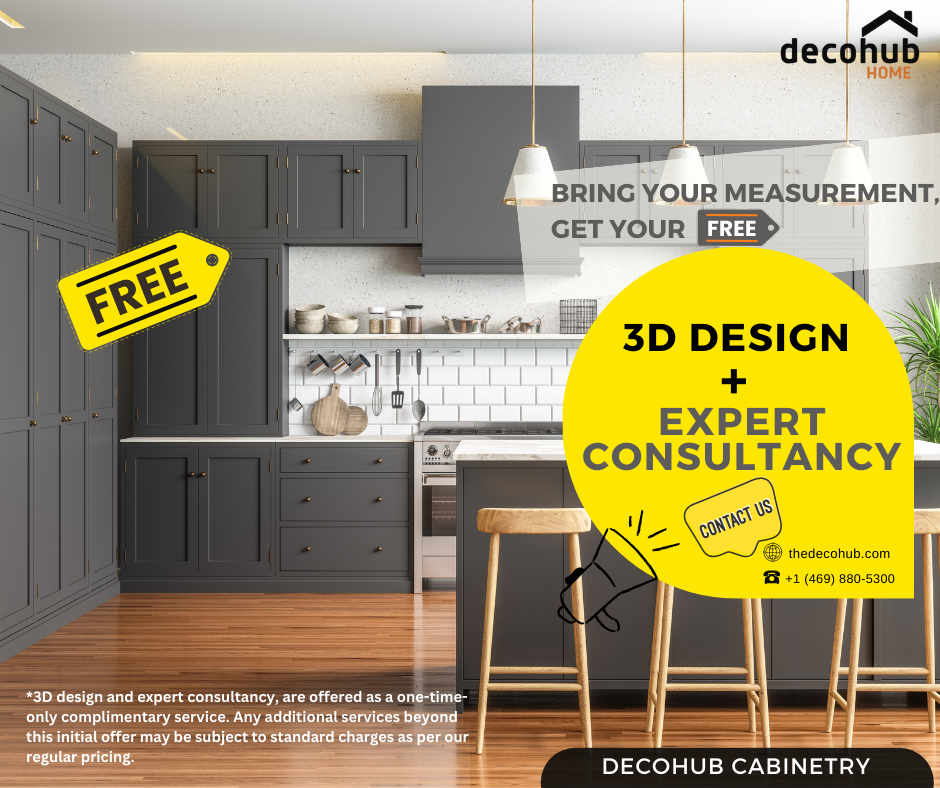 3D DESIGN + EXPERT CONSULTANCY FREE*
*3D design and expert consultancy, are offered as a one-time-only complimentary service. Any additional services beyond this initial offer may be subject to standard charges as per our regular pricing.
* Please see this link for our service fees in detail
Contact Us Now
Our Services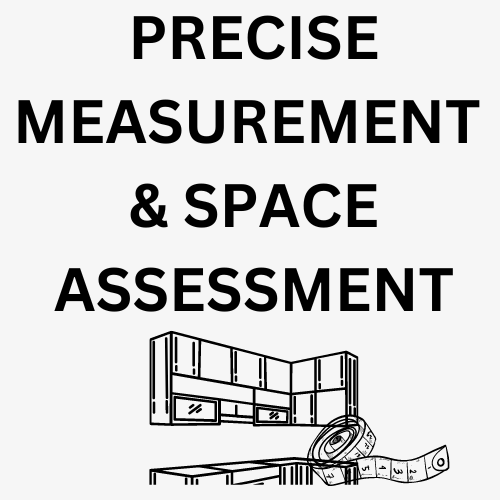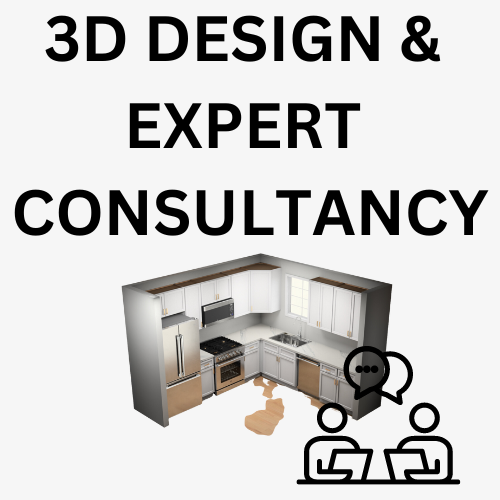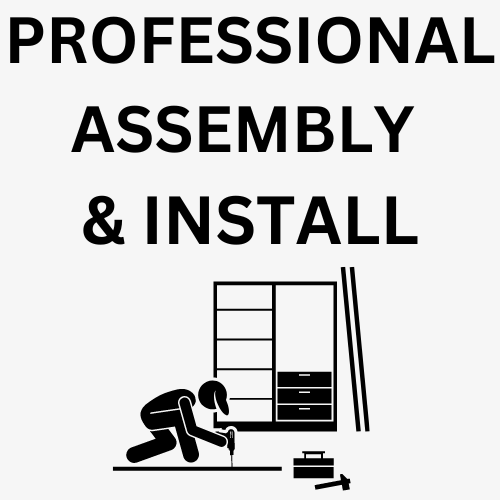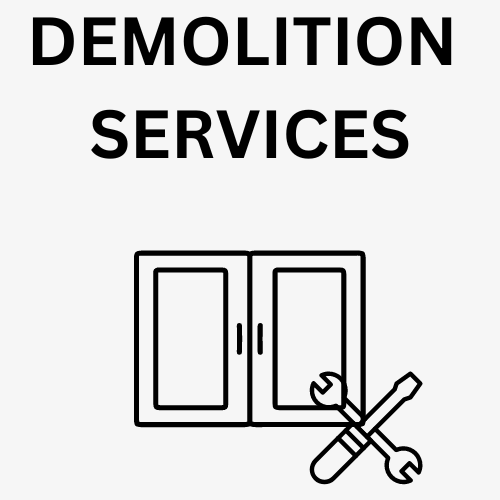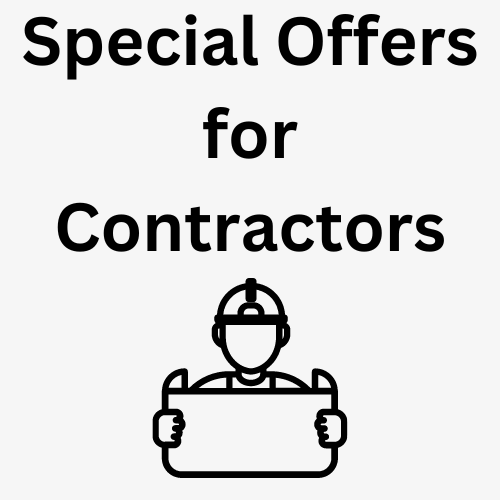 Preferred Choice for Contractors

We understand the importance of establishing strong partnerships with contractors. At DecoHub Cabinetry, we value your business and strive to be your preferred supplier for custom cabinets. We offer special benefits and support tailored specifically for contractors, including:

Contractor Pricing: As a contractor, you can take advantage of our competitive pricing and special discounts, allowing you to deliver high-quality cabinetry solutions to your clients while maximizing your profitability.
Efficient Project Management: We understand the challenges that contractors face in managing multiple projects simultaneously. Our dedicated project management team is here to streamline the process, ensuring timely delivery and seamless coordination for all your cabinetry needs.
Collaboration and Expertise: Our experienced designers and cabinet specialists are available to collaborate with contractors, providing expert guidance and support throughout the project. Whether you need assistance with design choices, space optimization, or installation, our team is here to help.
Reliable Delivery and Installation: We prioritize prompt delivery and efficient installation to support your project timelines. Our fast delivery ensures that your cabinets are ready when you need them, allowing you to meet your clients' expectations and maintain your reputation as a reliable contractor.
Exceptional Customer Service: We pride ourselves on delivering exceptional customer service to contractors. Our team is responsive, proactive, and committed to addressing your specific needs and requirements promptly. We understand the importance of a smooth collaboration and are dedicated to ensuring your satisfaction.

Contact us today to learn more about our contractor partnership program and how we can support your cabinetry projects. We look forward to building a successful partnership with you.
Testimonials
"Absolutely thrilled with the custom cabinets I purchased from Decohub Cabinetry. The craftsmanship and attention to detail are outstanding. The team worked closely with me to bring my vision to life, and the end result exceeded my expectations. I highly recommend their services to anyone looking for top-quality custom cabinets."

- Sarah W.
"Working with Decohub Cabinetry was a fantastic experience. They offered a wide range of options from brands like Moda Cabinetry and North Point Cabinetry, catering to my budget and desired quality. The 3D design service allowed me to visualize my kitchen before making any decisions, and the delivery was prompt. The cabinets are not only beautiful but also durable. I couldn't be happier with my kitchen transformation!"

- Mark R.
"I had been searching for affordable custom cabinets, and I found the perfect solution at Decohub Cabinetry. The Moda Cabinetry options provided excellent value without compromising on style or functionality. The team was knowledgeable and guided me through the entire process, from design to installation. I am delighted with the end result and would highly recommend Decohub Cabinetry to anyone in need of budget-friendly custom cabinets."

- Emily H.
"When it came to my kitchen renovation, I knew I wanted the highest quality cabinets available. That's why I chose North Point Cabinetry from Decohub Cabinetry The craftsmanship is exceptional, and the attention to detail is evident in every aspect. The cabinets not only look stunning but also provide ample storage space. I am beyond impressed with the level of quality and service provided by Decohub Cabinetry."

- Michael T.
Decohub Cabinetry Partners
Frequently Asked Questions
How does Decohub Cabinetry offer the best prices in DFW?

At Decohub Cabinetry, we believe in keeping it simple. We have a streamlined business model, direct relationships with manufacturers, and efficient processes that allow us to eliminate unnecessary costs. By cutting out middlemen and focusing on affordability, we pass the savings directly to you.

You can find our services and fees here
What sets Decohub Cabinetry apart from big-box stores?

While big-box stores often come with high overhead and markups, Decohub Cabinetry operates differently. We're able to provide superior quality cabinets at a remarkable 40% below big-box store prices. Plus, our dedicated team offers personalized service and expert guidance, ensuring you get the right cabinets at the right price.
Are Decohub Cabinetry cabinets of high quality despite the lower prices?

Absolutely. Our cabinets are crafted from 100% solid wood, ensuring both durability and elegance. We believe that quality shouldn't come with a hefty price tag, so we provide top-notch products that stand the test of time.
Can I get a free quote for my kitchen cabinet project?

Yes, you can! We offer complimentary quotes for all kitchen cabinet projects. Our experienced team will assess your needs and provide a detailed quote, tailored to your specific requirements.
Do you offer financing options?

Yes, we understand that your dream kitchen shouldn't be compromised due to budget constraints. Decohub Cabinetry provides financing options and flexible payment plans, making your project more affordable and accessible.
How can I get started with Decohub Cabinetry?

It's easy! Simply reach out to us through our website or give us a call. Our team is ready to assist you every step of the way, from choosing the right cabinets to delivering them to your doorstep.
What if I need help with professional measurement services?

We've got you covered. We do offer professional measurement services for your convenience. Our experienced team will visit your location to take precise measurements, ensuring a perfect fit for your Decohub Cabinetry.

Fee is $149
Do you install as well?

Yes, we do. We can take measures, generate 3-D design along with the best quote and install

Our installation price starts from $85 per cabinet. Tall cabinets and corner cabinets count as two cabinets.
Do you offer demolishing services?

Yes we do demo. Please ask for pricing.
Partnered with