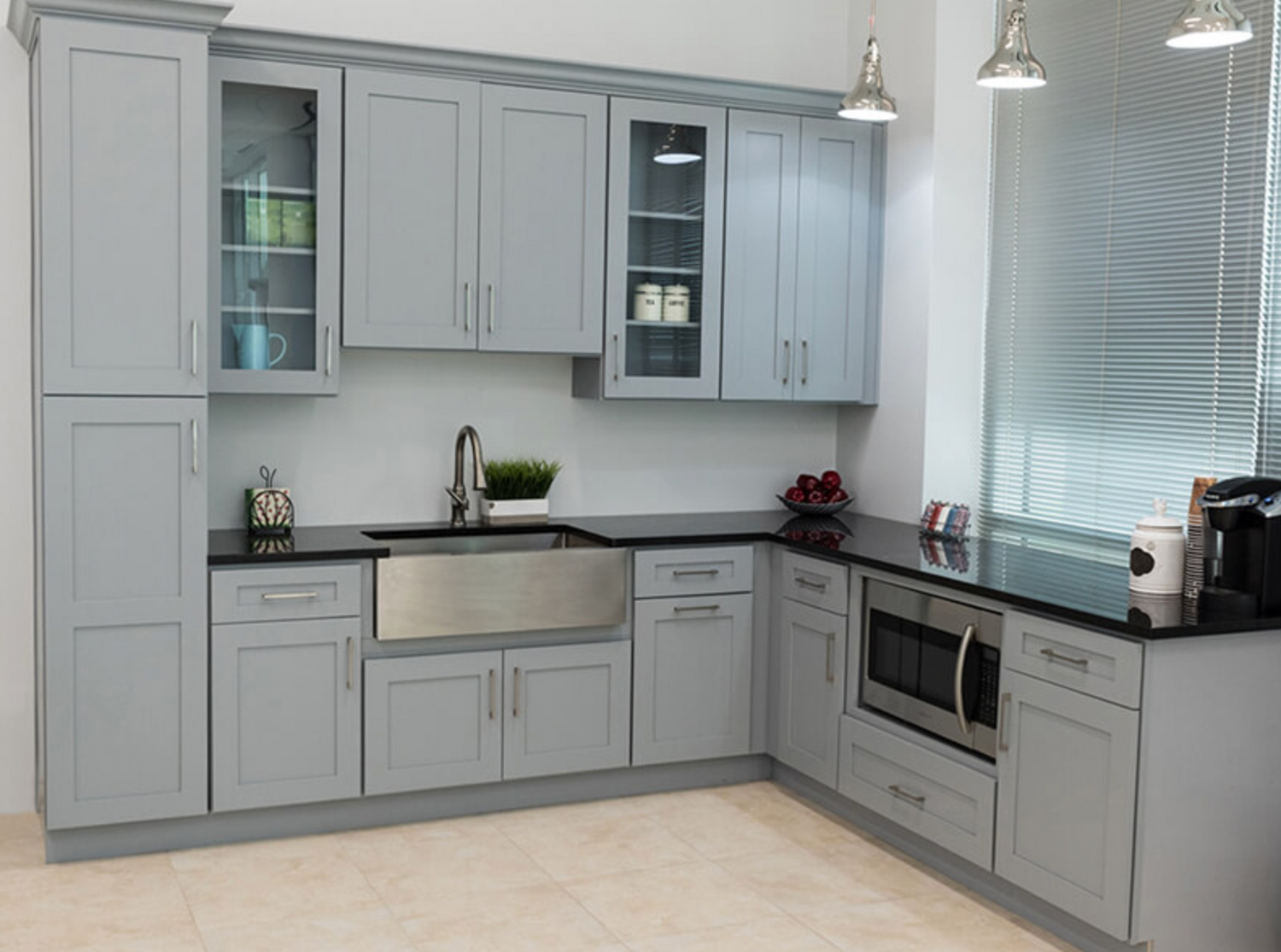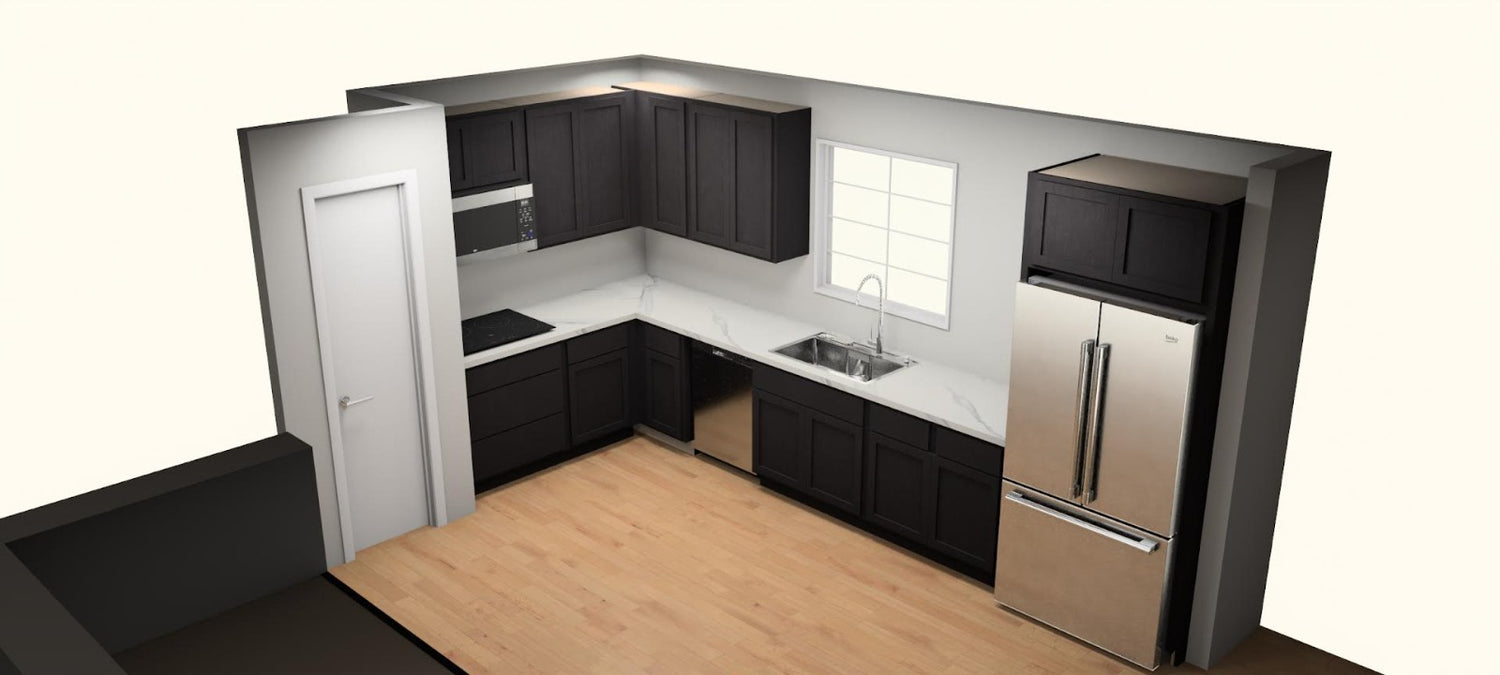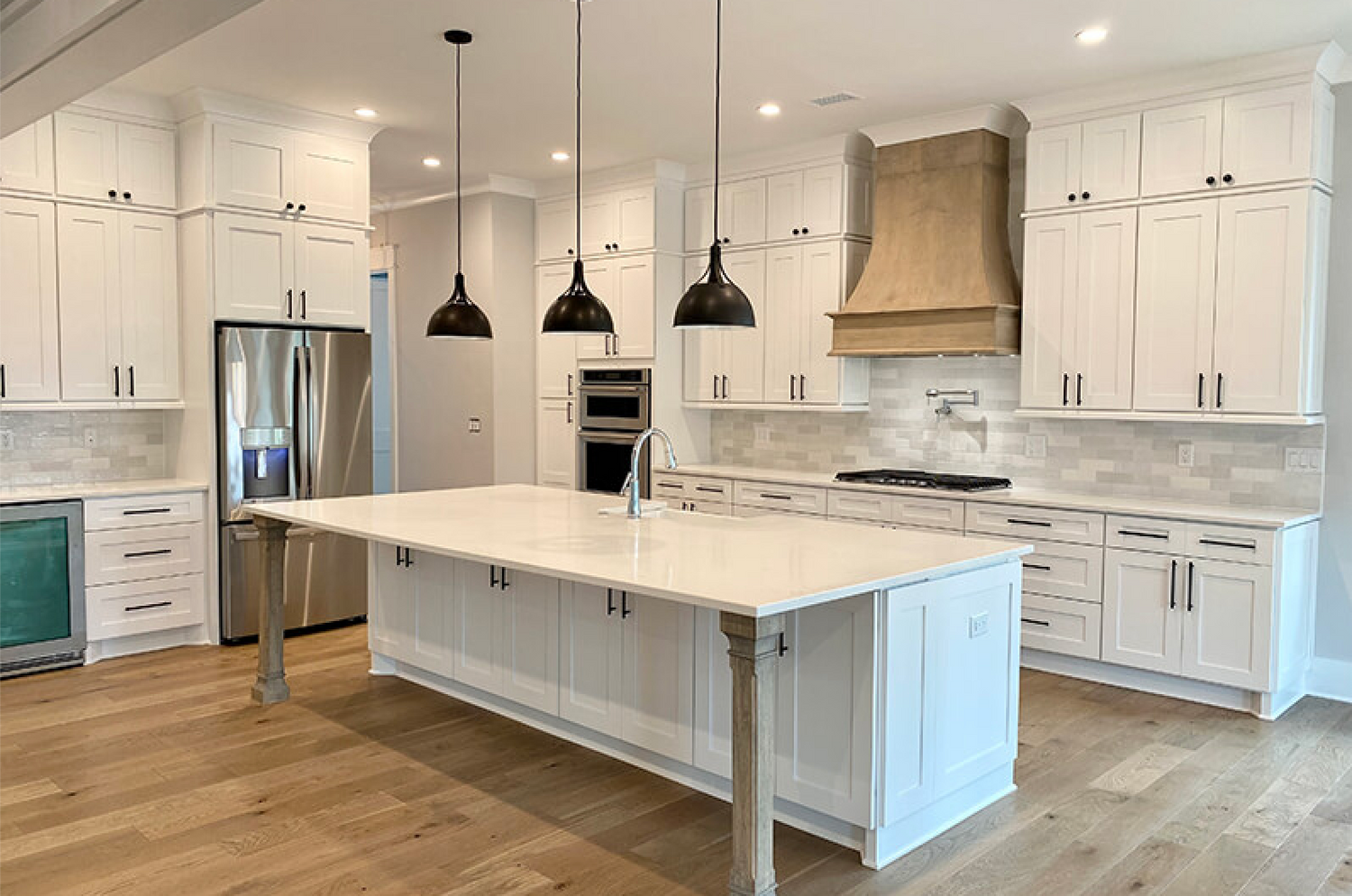 Welcome to Decohub Cabinetry Contractor Services!
At Decohub Cabinetry, we are dedicated to providing contractors with top-of-the-line custom kitchen and bathroom cabinetry, along with exceptional home improvement and remodeling solutions. As a trusted dealer, we offer a wide range of renowned brands, including North Point, Fabuwood, and Moda, known for their high-quality wood cabinets.
Our commitment to excellence extends beyond the products we offer. We pride ourselves on delivering outstanding customer service and ensuring the best price guarantee for contractors. We understand the importance of staying within budget while maintaining the highest standards of craftsmanship and design.
We understand that time is of the essence for contractors, and that's why we prioritize efficiency and timely delivery. We strive to streamline the process, from design to installation, so you can meet your project deadlines and exceed your clients' expectations.
At Decohub Cabinetry, we are your reliable partner for all your cabinetry needs. Trust us to provide you with the finest products, exceptional customer service, and competitive pricing.
Contact us today to discuss your next project and experience the Decohub difference.
contact us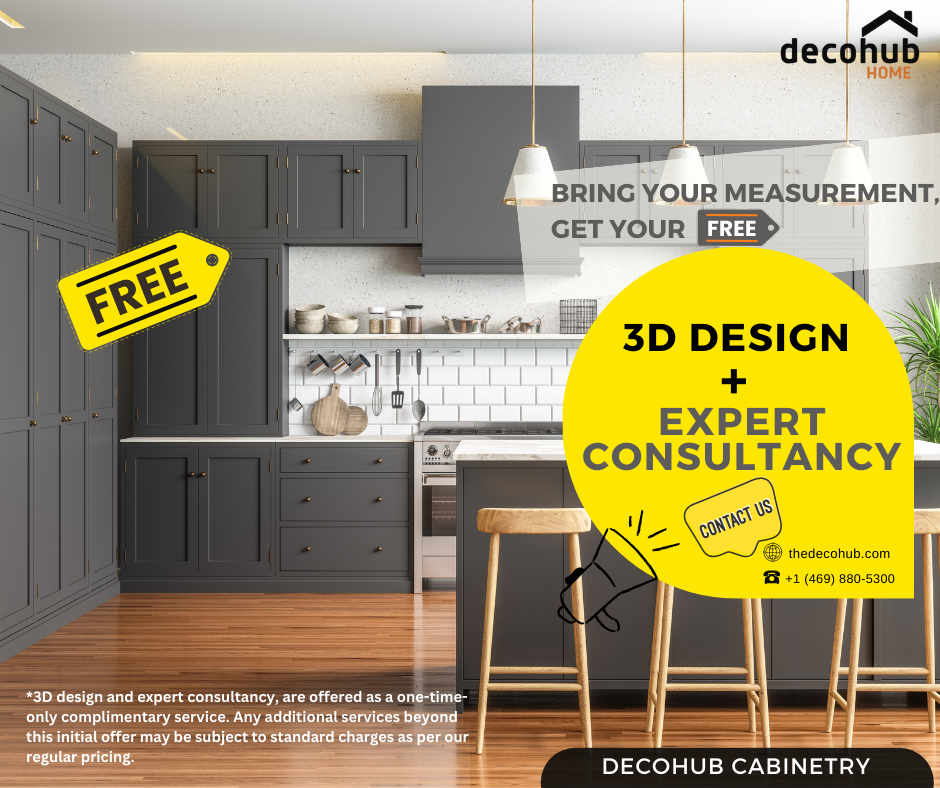 Custom Cabinetry Starter Package FREE
3d design
Expert consultancy
*3D design and expert consultancy, are offered as a one-time-only complimentary service. Any additional services beyond this initial offer may be subject to standard charges as per our regular pricing.
* Please see this link for our service fees in detail
Contact Us
Preferred Choice for Contractors:

We understand the importance of establishing strong partnerships with contractors. At DecoHub Cabinetry, we value your business and strive to be your preferred supplier for custom cabinets. We offer special benefits and support tailored specifically for contractors, including:

Contractor Pricing: As a contractor, you can take advantage of our competitive pricing and special discounts, allowing you to deliver high-quality cabinetry solutions to your clients while maximizing your profitability.
Efficient Project Management: We understand the challenges that contractors face in managing multiple projects simultaneously. Our dedicated project management team is here to streamline the process, ensuring timely delivery and seamless coordination for all your cabinetry needs.
Collaboration and Expertise: Our experienced designers and cabinet specialists are available to collaborate with contractors, providing expert guidance and support throughout the project. Whether you need assistance with design choices, space optimization, or installation, our team is here to help.
Reliable Delivery and Installation: We prioritize prompt delivery and efficient installation to support your project timelines. Our fast delivery ensures that your cabinets are ready when you need them, allowing you to meet your clients' expectations and maintain your reputation as a reliable contractor.
Exceptional Customer Service: We pride ourselves on delivering exceptional customer service to contractors. Our team is responsive, proactive, and committed to addressing your specific needs and requirements promptly. We understand the importance of a smooth collaboration and are dedicated to ensuring your satisfaction.

Contact us today to learn more about our contractor partnership program and how we can support your cabinetry projects. We look forward to building a successful partnership with you.
Our Process

Our Process:

Custom Designs with 3D Renderings:
We bring your visions to life with beautiful 3D renderings of kitchen, bathroom, or closet designs. Our skilled team of designers works closely with you to understand your clients' needs and preferences, ensuring that every detail is considered before the project begins.
Budget Planning and Exploring Options:
We understand that every project has unique budgetary requirements. Our team collaborates with you to plan the budget and explore various cabinetry options that fit your clients' needs, ensuring a tailored approach to each project while maintaining the desired level of quality.
Trusted Brands and High-Quality Wood Cabinets:
Partnered with popular and trusted brands like North Point, Fabuwood, and Moda, we offer a wide selection of high-quality wood cabinets. These brands are known for their exceptional craftsmanship and innovative designs, ensuring that you can provide your clients with long-lasting and visually stunning cabinetry solutions.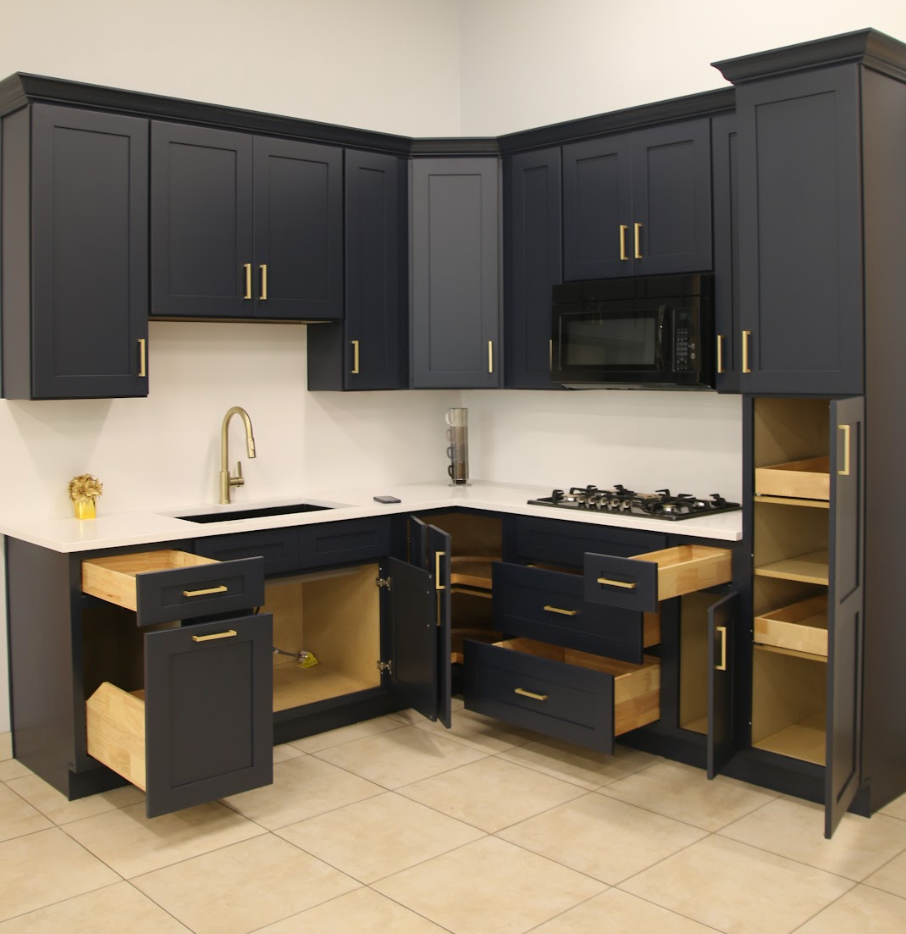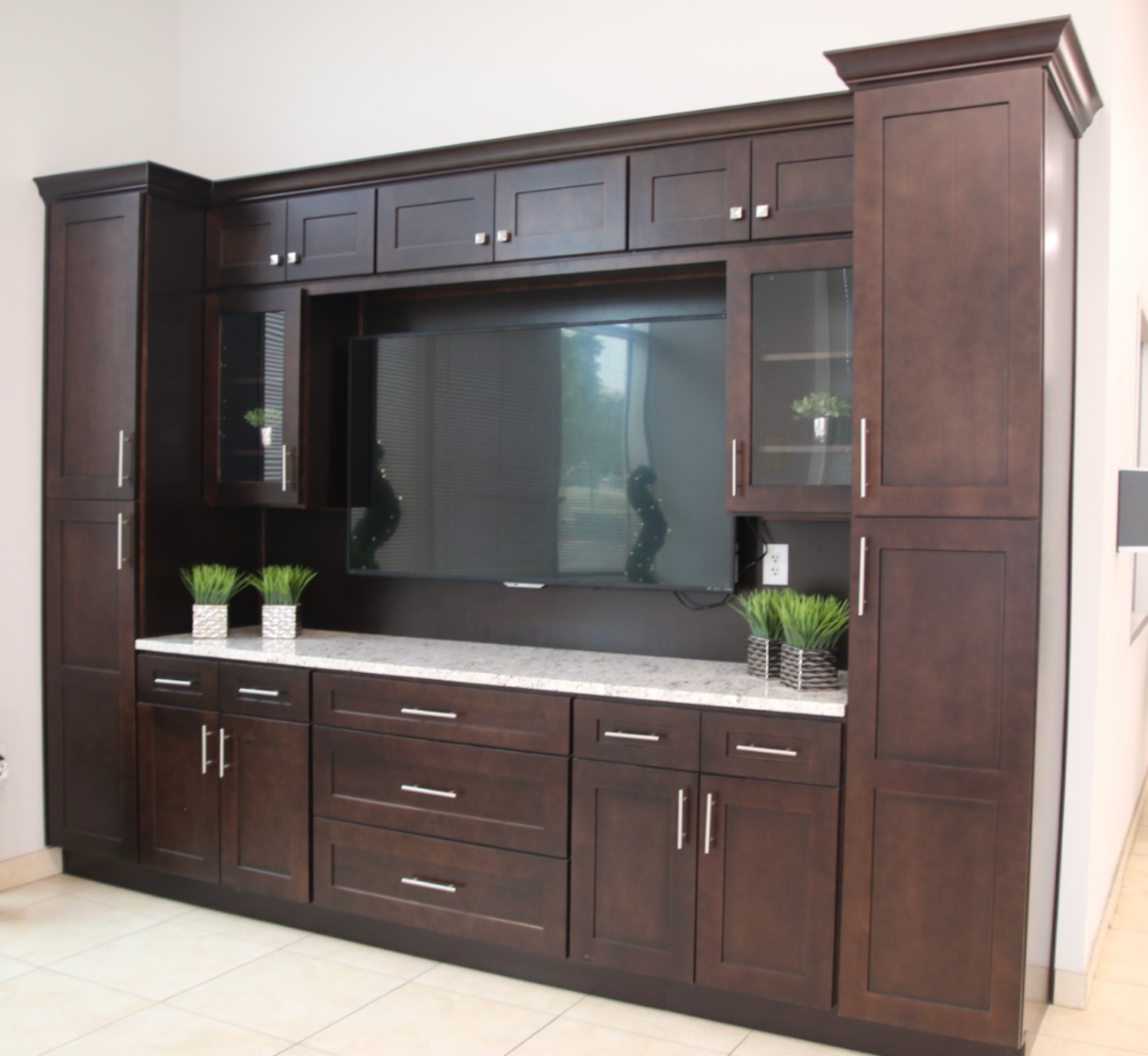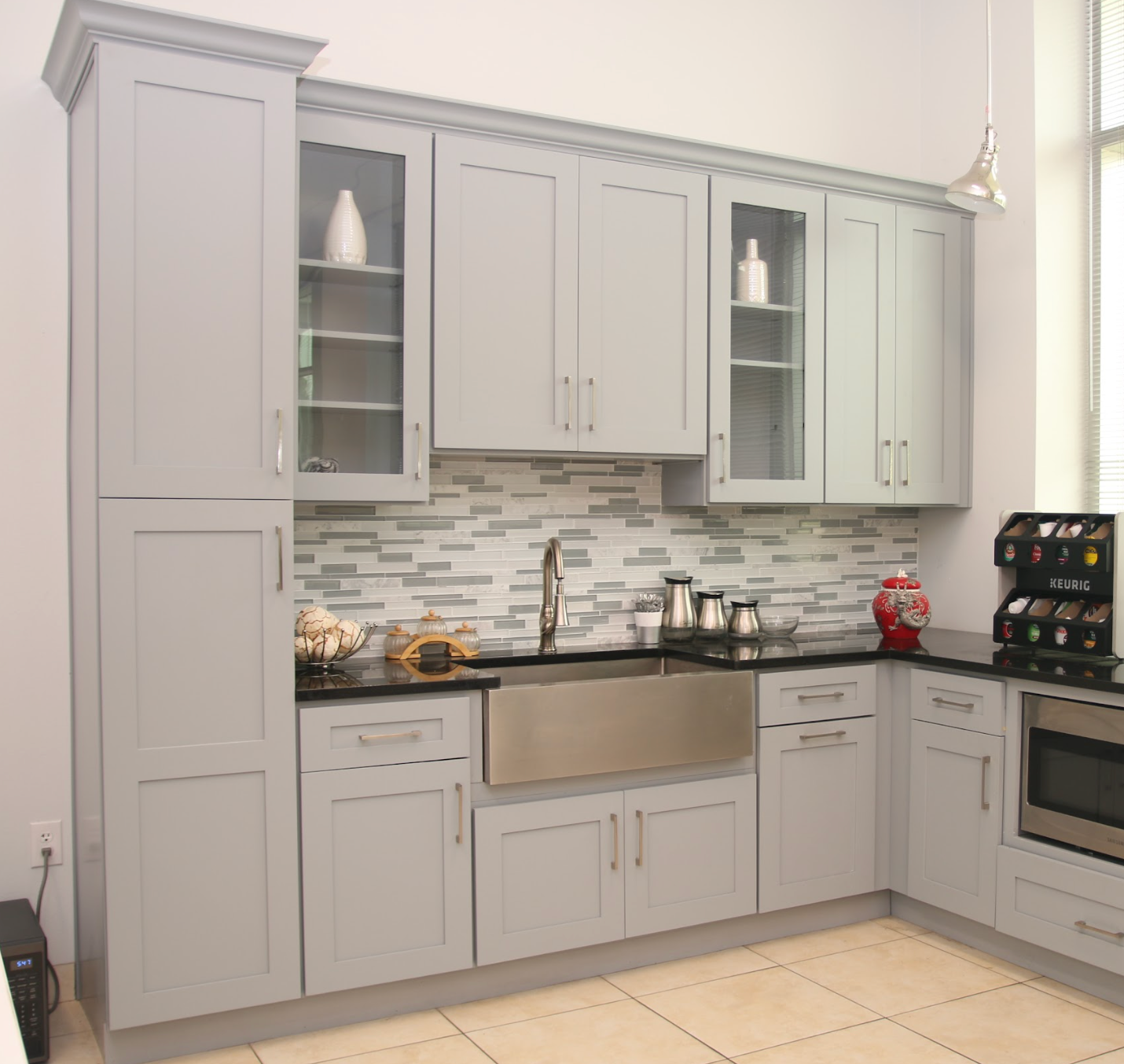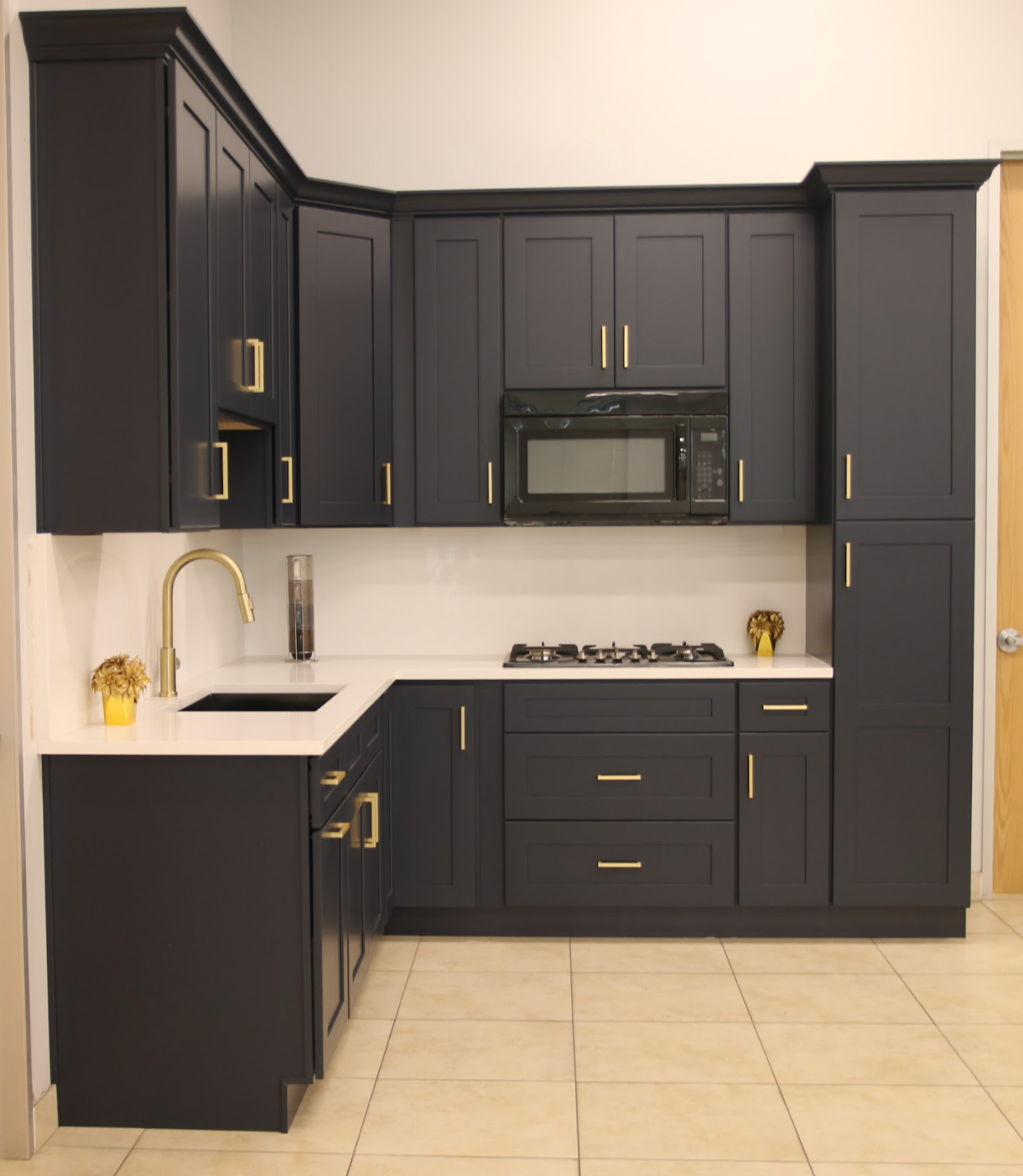 WHY CHOOSE DECOHUB CABINETRY?
Trusted Brands: We offer top-quality custom cabinets from renowned brands like North Point Cabinetry, Fabuwood, and Moda Cabinetry, ensuring enduring craftsmanship and innovative designs.
Tailored to Your Needs: Say goodbye to generic cabinets. Our skilled designers collaborate closely with you to understand your vision and create personalized solutions that optimize storage, workflow, and reflect your unique style.
Fast Delivery: We value your time. Enjoy swift delivery, so you can have your custom cabinets installed promptly and start relishing your new kitchen sooner.
Stunning 3D Designs: See your dream kitchen come to life before it's built. Our state-of-the-art 3D design services let you visualize every detail, making informed decisions about layouts and finishes.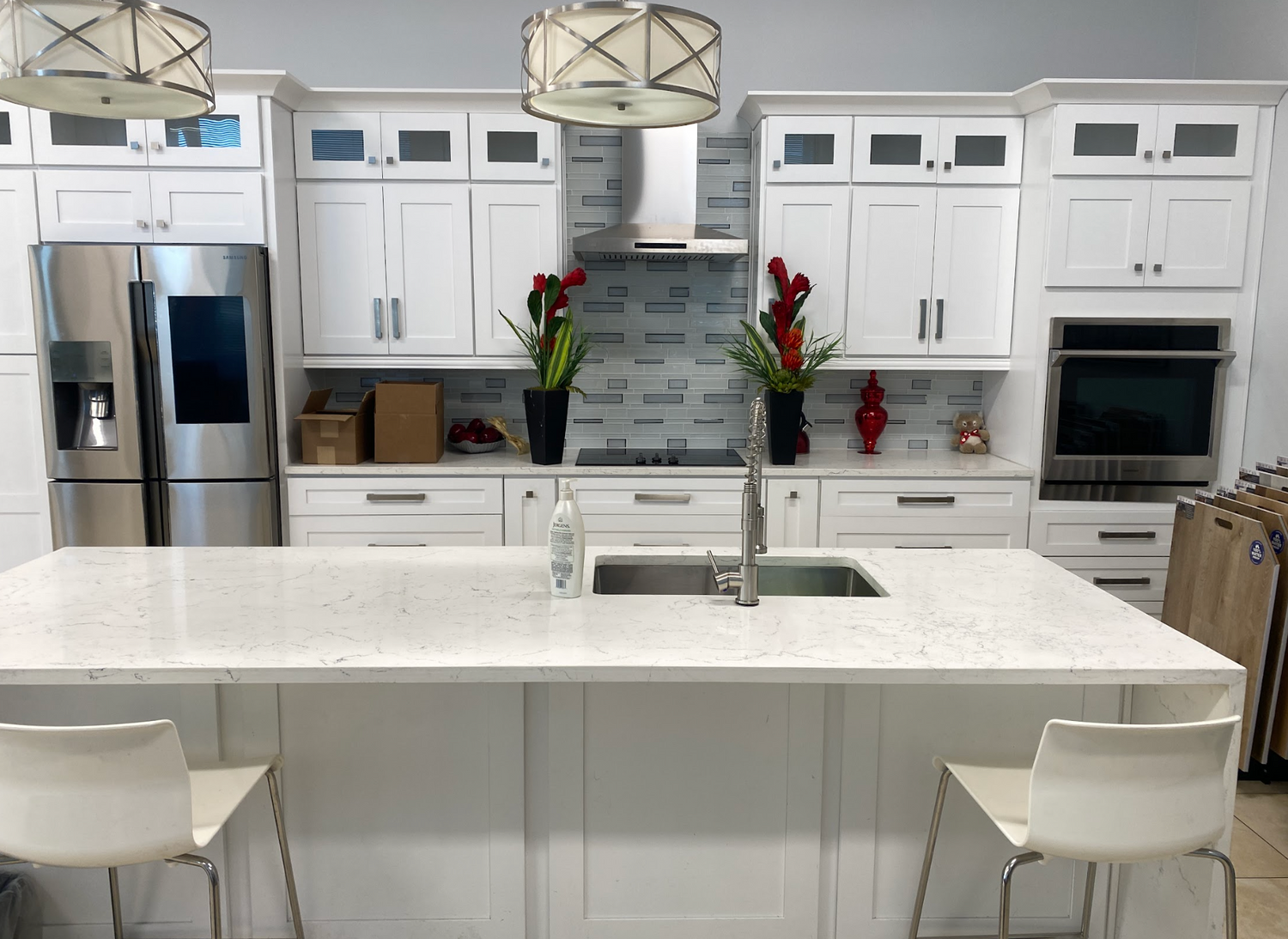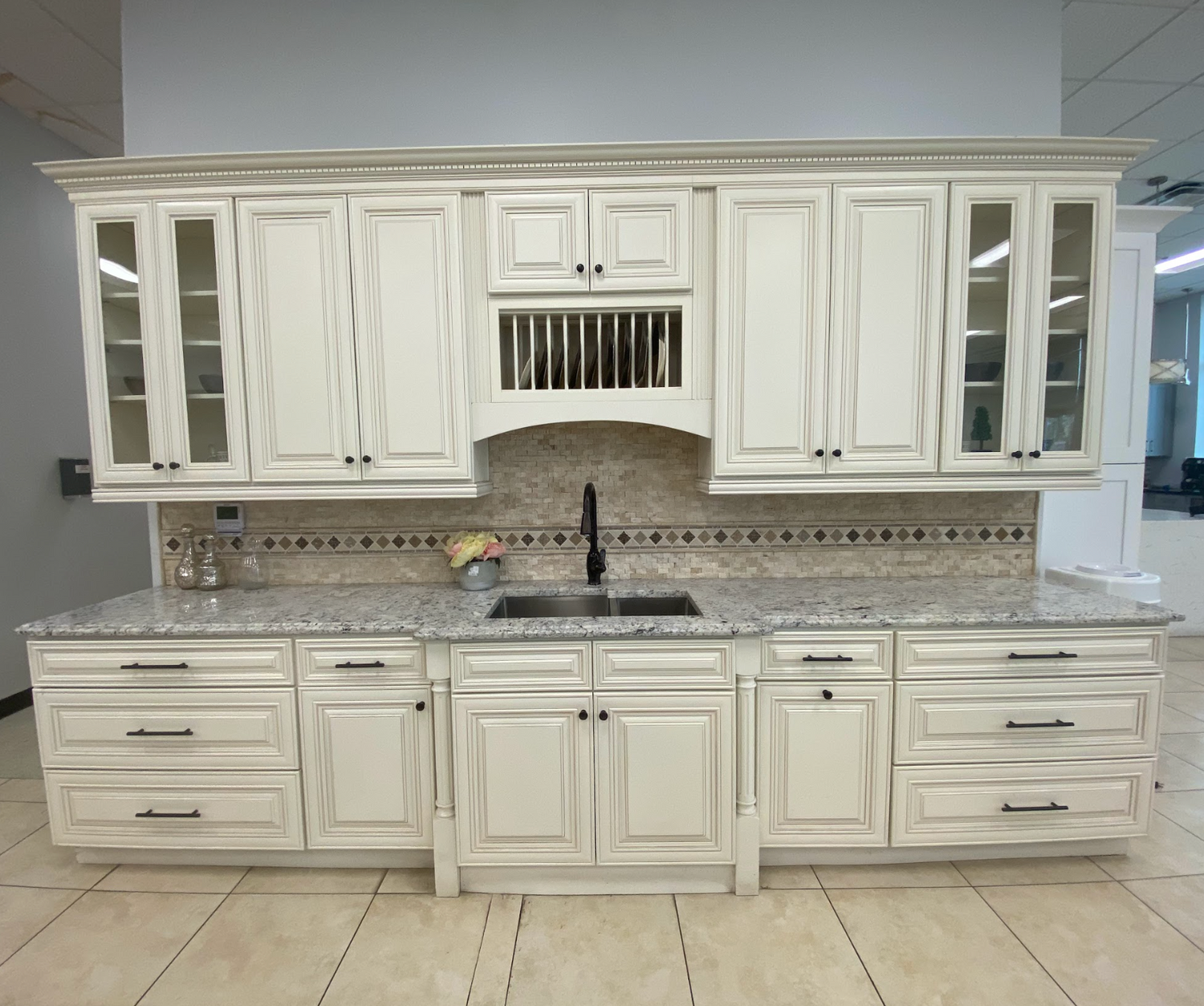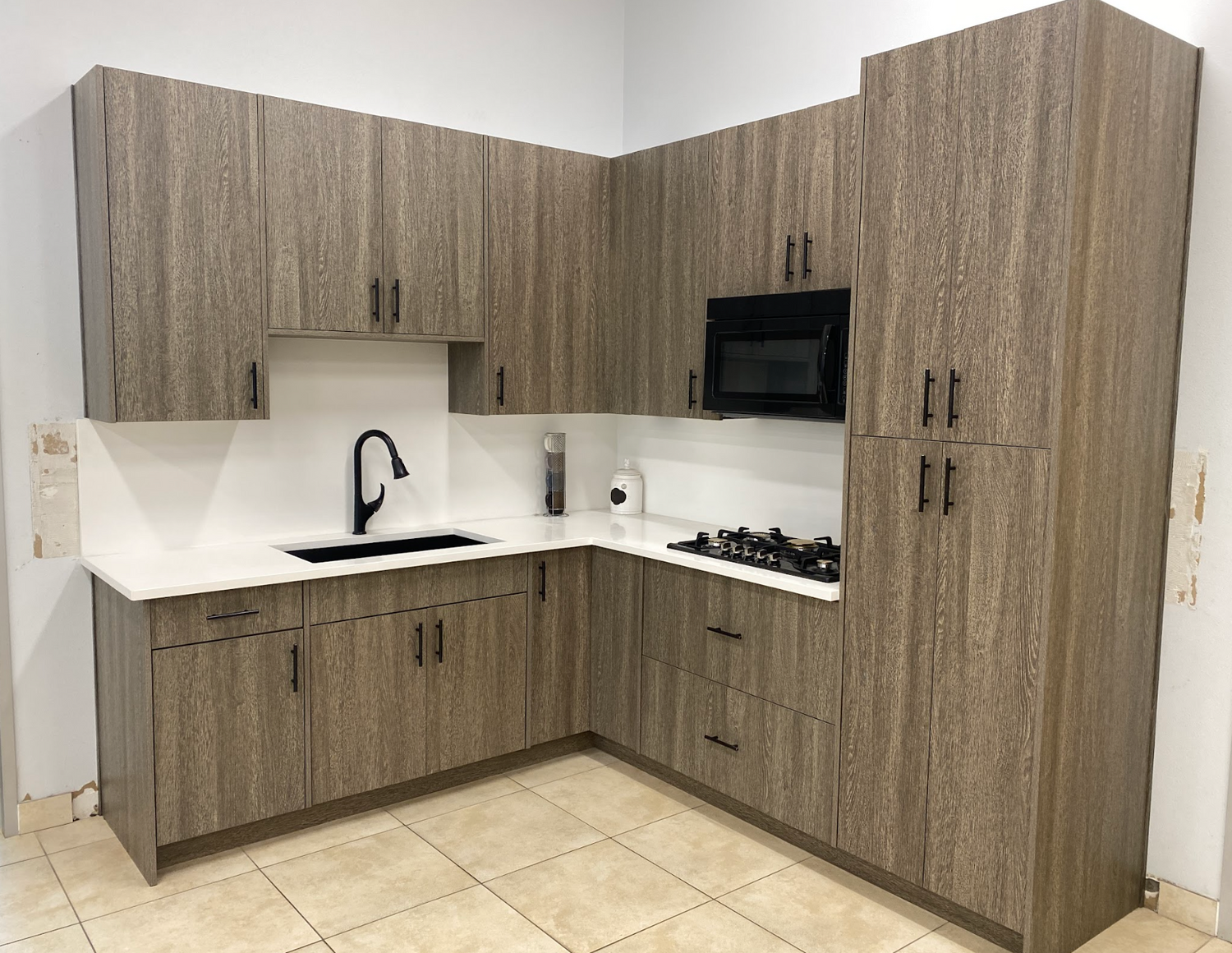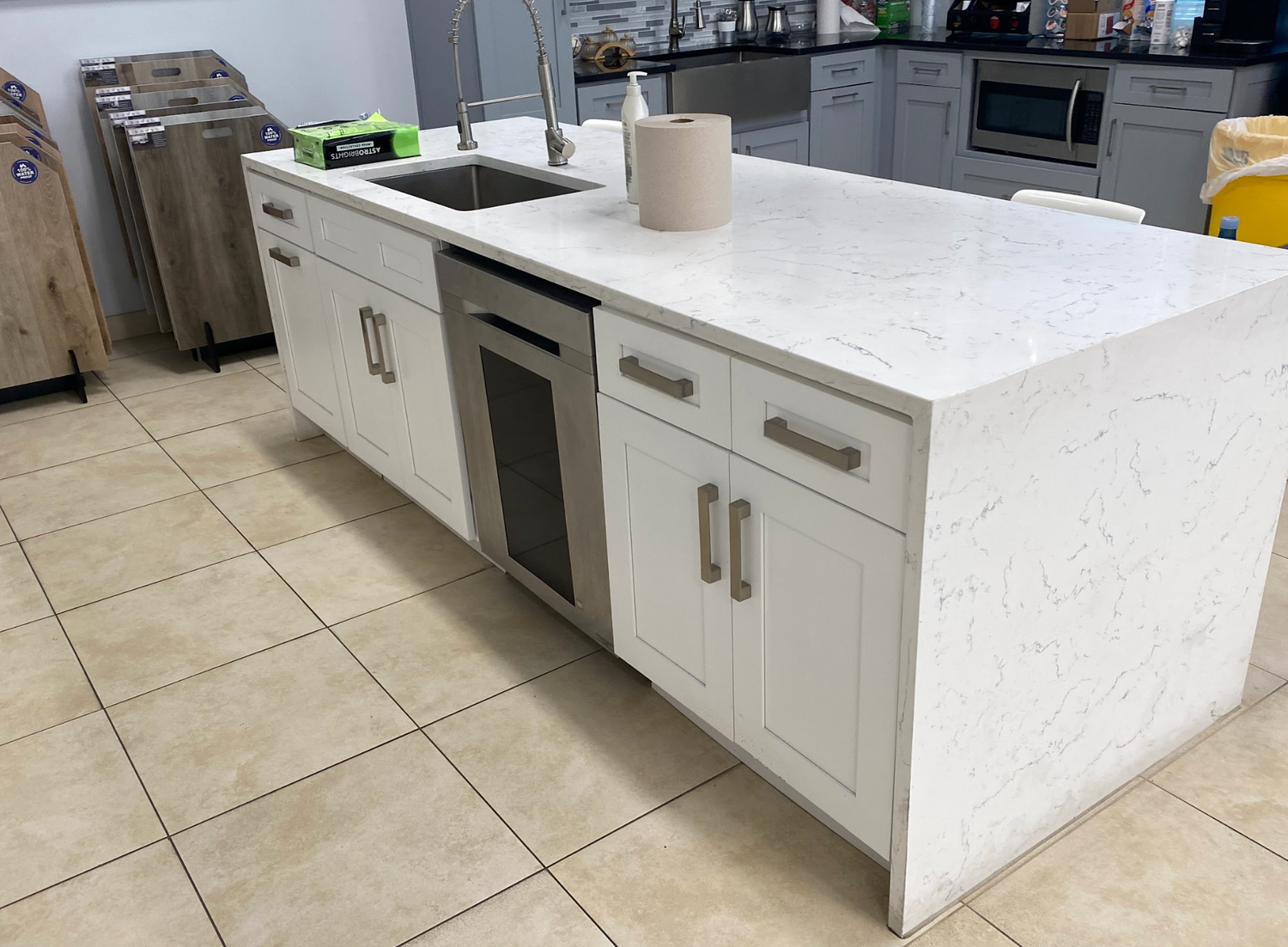 5. Superior Materials: Our cabinets are crafted from 100% solid wood, ensuring durability and quality over time. No particle board or MDF here.
6. Expert Measurement Services: If needed, our expert team will visit your space for precise measurements, ensuring a seamless fit for your custom cabinets.
7. End-to-End Service: From measurement to installation, we handle it all. We generate 3D designs, provide accurate quotes, and even demolish old cabinets for a hassle-free experience.
Choose DecoHub Cabinetry for exceptional custom cabinets that elevate your space and enhance your lifestyle. Experience craftsmanship, innovation, and personalization like never before.
Please see this link for service fees. Contractor discount will be applied.
Decohub Cabinetry Partners