Decohub Cabinetry Services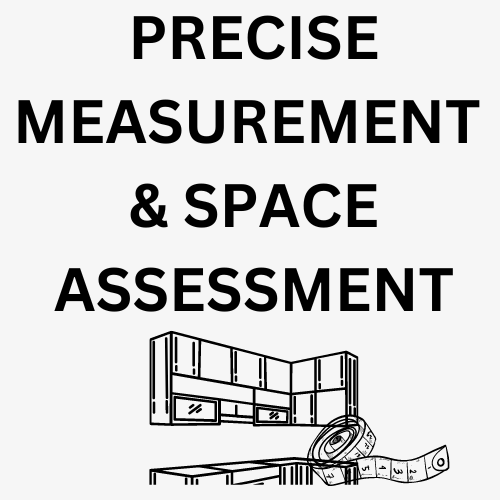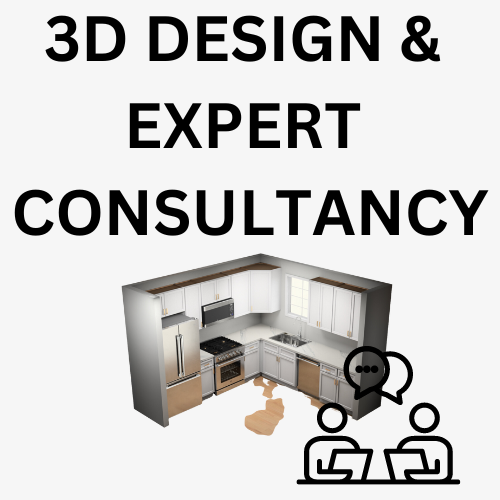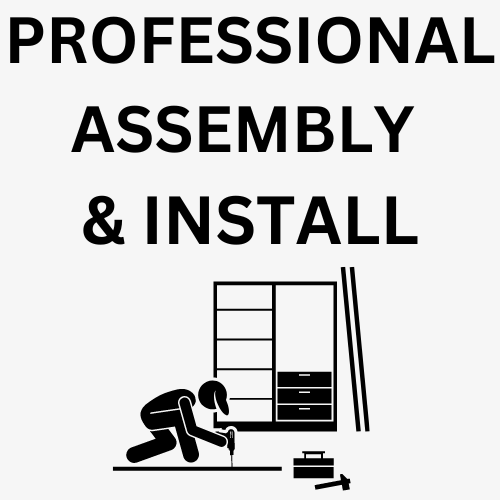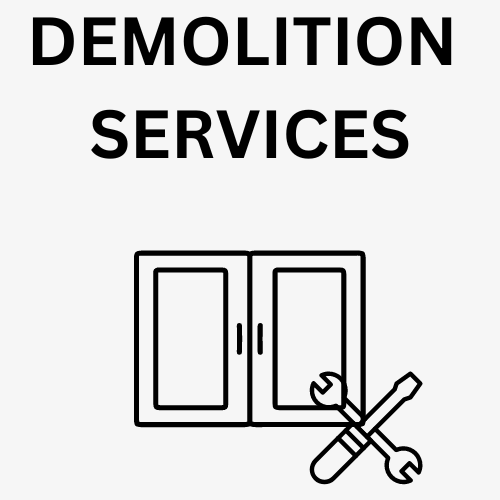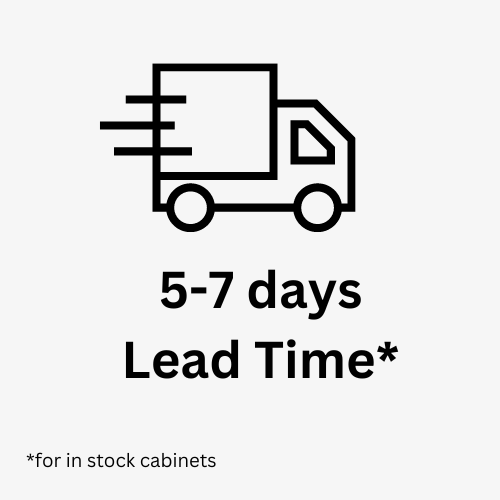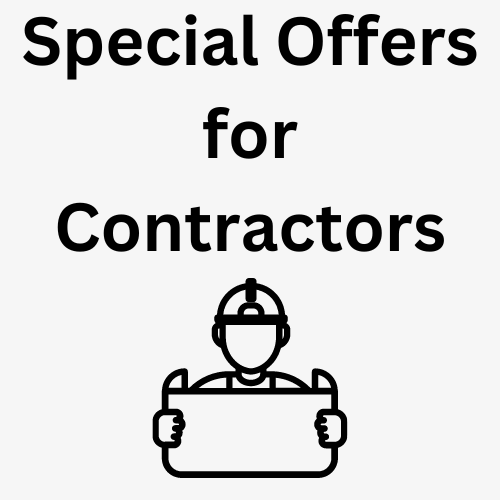 Kitchen Cabinet Consultation, Measurement & Delivery Services
At Decohub, we are committed to providing you with a seamless experience when it comes to selecting the perfect kitchen cabinets for your home. Our "Kitchen Cabinet Consultation and Measurement Services" offer comprehensive solutions to help you achieve your dream kitchen. Here's what you can expect from this service:

1. Kitchen Cabinet Consultation: Designing Your Dream Kitchen

During the consultation, our expert team at Decohub will work closely with you to understand your vision for the perfect kitchen. We'll take into account your layout preferences, storage needs, aesthetic choices, and any unique features you desire. Our experienced designers will provide expert advice to help you choose the most suitable cabinets that complement your style and needs.

2. Custom Design and Measurement Services:

The $149 fee for our Kitchen Cabinet Consultation and Measurement Services covers the cost of both the custom design and precise measurements carried out by our skilled professionals. This fee includes one-time consultation during which we will discuss your requirements and preferences in detail.

3. Transparent Quoting:

Following the consultation and measurements, Decohub will provide you with a detailed quote for your kitchen cabinet selection. The $149 fee for our Measurement Services will be fully deducted from the final total if you decide to proceed with the purchase, making this a valuable investment towards your dream kitchen.

4. Free Design Service and Initial Consultation (when customer brings measurements):

If you already have accurate measurements and bring them to our store, we offer a one-time free of charge design service and initial consultation. Our expert designers will work with you to create a custom kitchen cabinet layout based on your provided measurements and preferences. This service is designed to assist you in making the right cabinet choices for your kitchen without any additional cost.

Cabinets Delivery:

Once you've finalized your cabinet selection, Decohub offers a convenient delivery service to your home within the DFW area. The delivery service fee will start from $129 and may go up to $299, depending on the distance and complexity of the delivery route. If your location is over 50 miles from our facility, please contact us for the applicable fee.

Additional Changes and Modifications:

Please note that the $149 fee covers one-time consultation and custom design based on the initial discussions. Any additional changes or modifications requested beyond the scope of the initial consultation may be subject to an additional fee. Our team will be transparent about any such fees before proceeding with any changes to ensure complete clarity and customer satisfaction.

Installation Services:

Decohub also provides professional installation services through a third-party provider. If you wish to take advantage of our installation service, please let us know during your Kitchen Cabinet Consultation appointment, and we will arrange it accordingly.

Pricing:

The cost for Decohub's Kitchen Cabinet Consultation and Measurement Services in the DFW area is $149. This includes the expert consultation, custom design, and precise measurements carried out by our skilled professionals. Should you choose to proceed with the purchase of our kitchen cabinets, the $149 fee will be subtracted from the final total, making this a cost-effective choice for your kitchen remodeling project.