Tall Tub Dishwasher with (15 place settings, 45.0)
8690842443596/N
Regular price

$779.00

Sale price

$779.00
Authorized Dealer
Store Pickup Only!
Share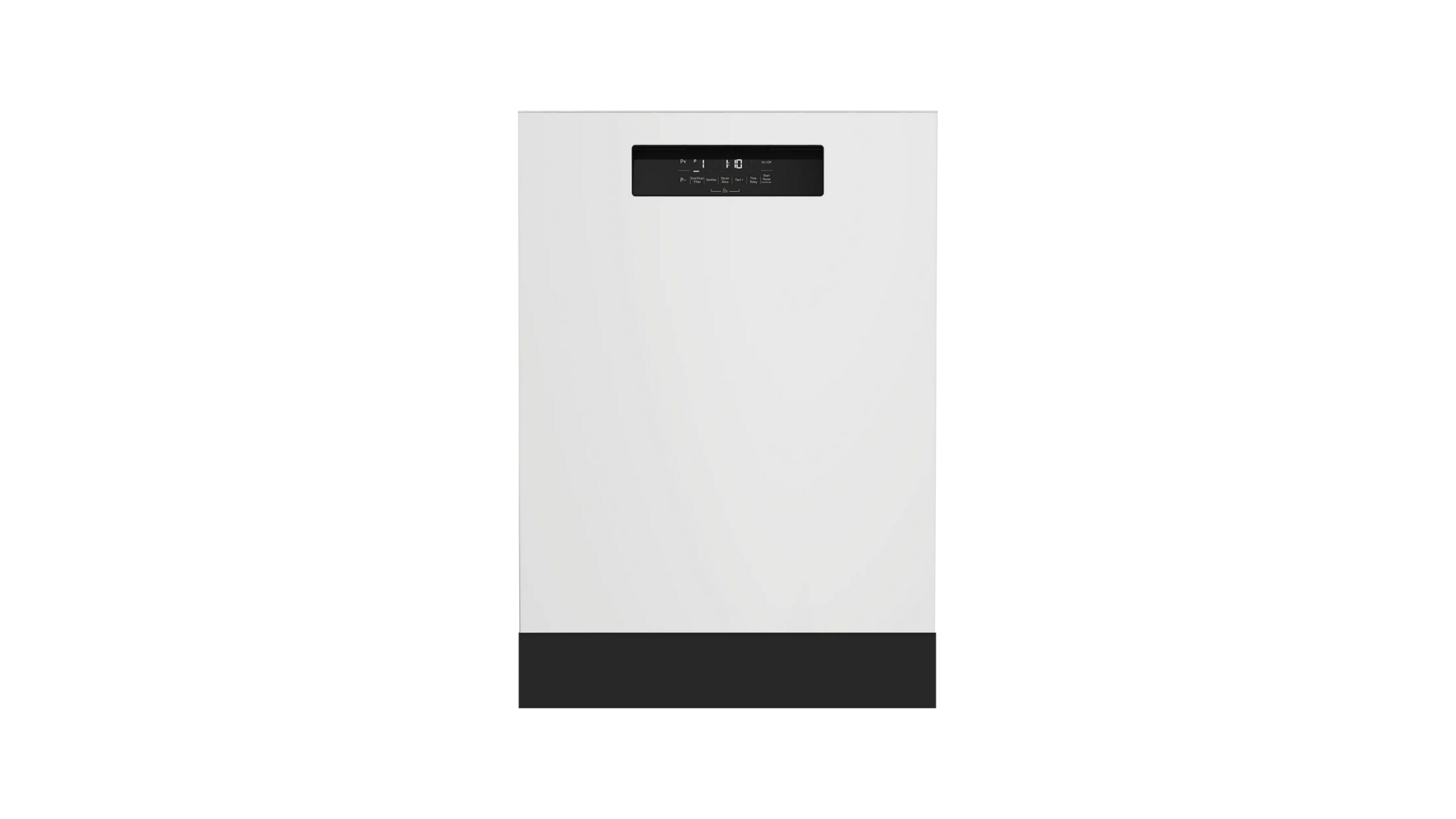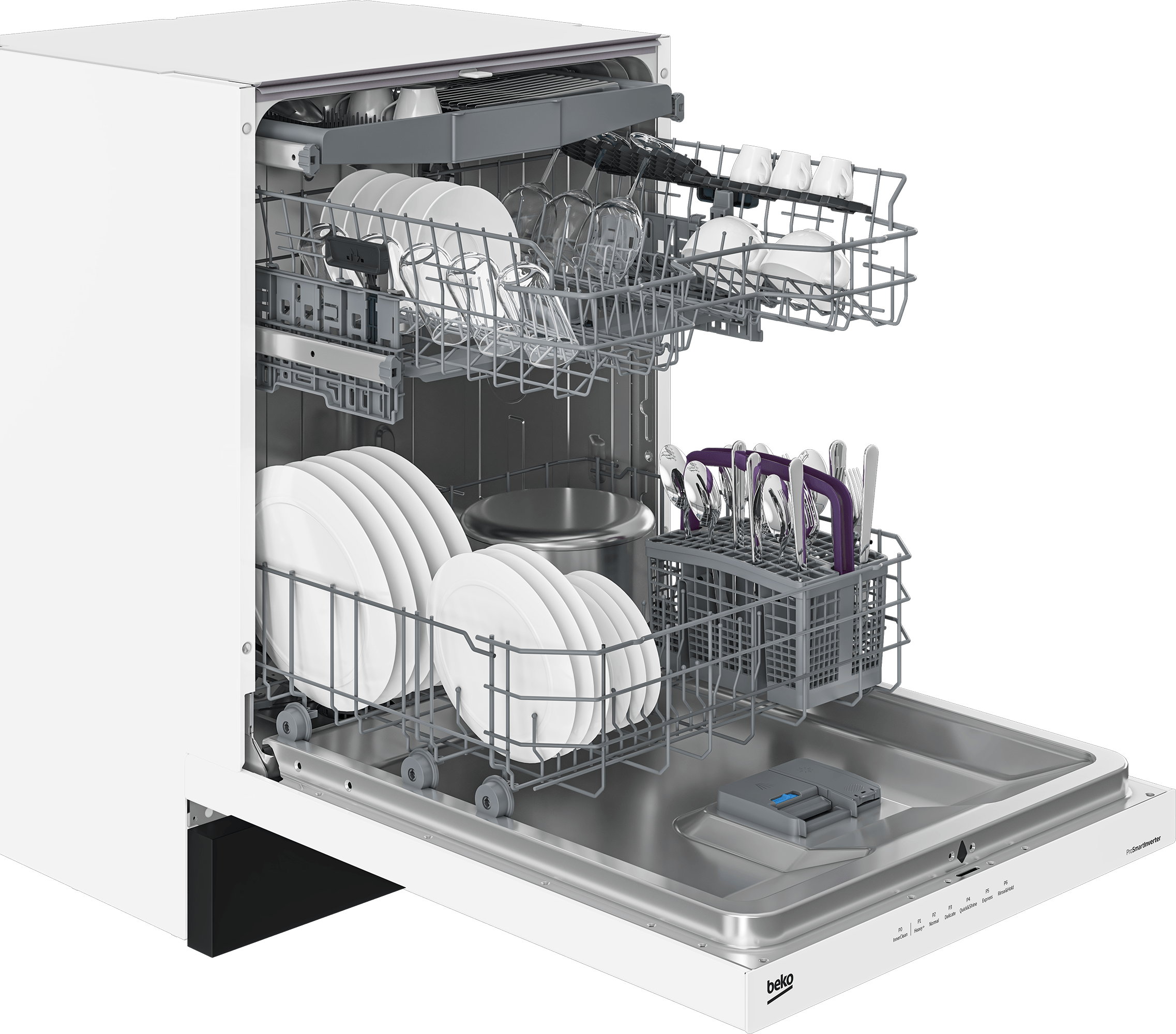 Product Details
Description

Please contact suppport@thedecohub.us for more information

CornerIntense ®The most significant breakthrough in dishwasher technology in nearly 100 years.We call our remarkable new way of washing dishes CornerIntense.® Instead of a spray arm rotating on a fixed axis, the Beko CornerIntense® spray arm rotates on a movable axis. Jets of water continually move in more than just one fixed pattern, to completely cover every part of the dishwasher. It cleans dishes like never before, while using half the water and two-thirds the energy.
EverClean™ Filter,Cleaning the filter often gets overlooked. But not by us.New EverClean™ Filter automatically rinses the filter with pressurized water to remove food residue and debris, keeping the filter clean up to four times longer. No need to manually clean the filter as often, for continued dishwashing performance. That means more time spent enjoying brilliantly clean dishes, and less time worrying about the filter.
Exceptional Silence,Beko dishwashers are as quiet as 45 dBA.Beko dishwashers are as quiet as 45 dBA. A convenient red light shines on the floor when our ultra-quiet dishwashers are running.
Save Water, Save Energy,Our high level of performance is achieved with minimal water and energy usage, helping to keep our planet as beautiful as your dishes.

Dimensions
Guarantees
Free Delivery Available

FREE DELIVERY up to 20 miles on orders $2,499.00 and above!

Best Price Guarantee

If you find a better price in same standards, we'll beat it

Free Return Policy

30 days money back guarantee in our outlet products

Authorized Dealer

Partnered with Ashley, Zellano (Turkish brand), Nova, , Beko (Top 3 in Europe), Samsung, Fabuwood, Moda and North Point Cabinetry.